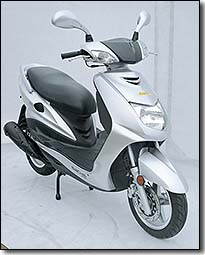 elcome to
Demario's Cycle World Scooter Rentals
, your one stop for
Rentals of Mopeds & Scooters in Barbados
.
Forget the hassles of waiting in traffic and looking for car parks. Just hop on a Scooter and enjoy the island at your own leisure, while taking in the beautiful sights and activities or just to relax at one of the island?s lovely beaches.
Stop and take photos, do some Duty-free shopping or check out one of the many eateries dotting the island.
When you rent a bike at Demario's Cycle World Scooter Rentals, you receive an easy to ride and reliable bike complimented by professional and personalized service second to none. All at affordable rates
While in Barbados Scooter Rentals (Moped Rentals) and Bike Rentals (Motorcycle Rentals) is the way to see the island!
Demario?s is located in Bridgetown and at the Bridgetown Cruise Terminal at the sea port for your convenience.
If you are looking for things to do while enjoying one of our Hired Scooters, Check out! activities & sights in Barbados
No waiting in traffic and easy parking!!!
We offer for Hire: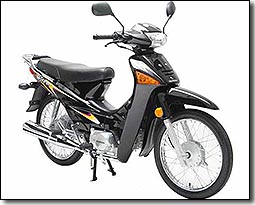 Automatic Scooters - (125 / 150cc)
Semi-Automatic motorcycles - 125cc
Short and long term Scooter Rentals