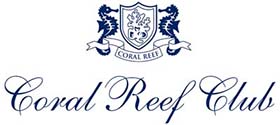 Luxury Plantation Suites
The five Luxury Plantation Suites are some of the finest resort accomodations in the Caribbean. Located on the third floor, the suites have a drawing room that spills onto the covered terrace. The bedroom has either a canopied or four poster bed, walk in closet area, luxurious bathroom with tub and separate shower with the finest traditional fittings.
The terrace also includes an open sundeck with pool (12'x9'). The suites have satellite television, fax machine, CD Player, DVD Player, appropriate DVDs and CDs and a complimentary starter bar. The five luxury suites have been designed with a colonial accent by top British interior designer, Helen Green of Helen Green Designs. She has been inspired by the late Oliver Messel's classic design work, which is so popular in Barbados and Mustique.