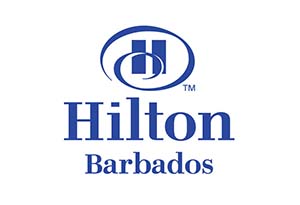 Weddings at Hilton Barbados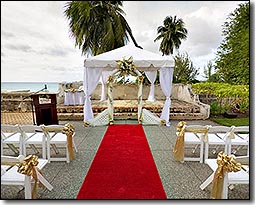 This is the place where dreams come true. Whether the wedding of your dreams is an intimate ceremony at a luxurious resort or a quiet, private wedding at home followed by a lavish sun-filled honeymoon, at Hilton Barbados is here to bring your imagination to life.
To make your Caribbean wedding as enjoyable, carefree and exhilarating as the very relationship your're celebrating, our hotel is on hand 24/7 to provide the utmost service. If you need well-versed wedding co-ordinator from start to finish or you simply require a little assistance to help make your special day extra memorable, we are here to make all your dreams come true.
Let Hilton Barbados show you how to make your wedding a day to remember. And take a vacation or a honeymoon packed with incredible memories you'll cherish forever.