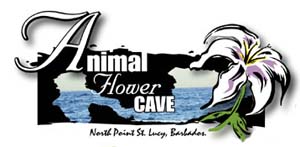 La Cuevita Souvenir Shop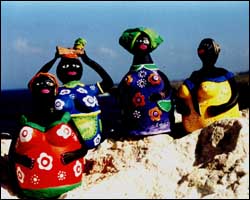 The " La Cuevita" Souvenir Shop specializes in pottery, Bajan Chattel house candle holders or pen holders, Bajan Match boxes, key ring holders, and a number of wind chimes from chattel houses to bell and leaf chimes. We also have unique pieces such as Amerindian pieces, which resemble the Arawaks, who were the first inhabitants of Barbados.
Our pottery is made here in the North of the island at the Earth and Fire Workshop owned by Laura Ward and we are the only pottery workshop in St. Lucy.
Contact Info:
Earth and Fire Workshop
St. Lucy
Tel : 246-439 9318