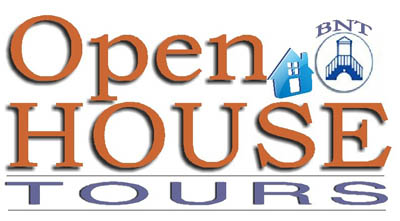 THE BARBADOS NATIONAL TRUST
OPEN HOUSE PROGRAMME
Wednesday is Open House Day! Come and see some of the island's most beautiful homes.
Visitors & locals can enjoy gaining entry and insight into Barbadian architecture, history, culture and lifestyles at private homes. This is courtesy of the Barbados National Trust's Open House Programme, a winter tradition for over 30 years.
The season runs from January to April and usually includes about 13 private homes all chosen for their special features. Some are architectural wonders, others carry a great history, and some are simply too elegant to miss.
At a Barbados National Trust Open House Tour, antique chic meets modern luxury, and from one week to the next you are likely to take in anything from a 17th century plantation house to a Sandy Lane dream villa. And you are sure to pick up some decorating tips along the way!
A garden party atmosphere prevails at these events, with fresh juices, homemade rum punch, and snacks served on the lawns. Books on Barbados and the Caribbean are available for purchase, and select artists and craftspeople have their goods on sale.
We also offer bonus attractions such as wine tasting and the sale of tropical plants so don't miss out!
Check out! Barbados National Trust (BNT) Open House Programme 2014 Schedule/Calendar...
The Open House programme raises funds to support heritage preservation efforts.
This extends to members of reciprocating Trusts and Societies, including National Trusts of Scotland, England, Wales, Northern Ireland, Australia and New Zealand, and certain heritage societies of the USA and Canada.
See other Barbados National Trust Events.